See highlights from the Spring 2022 TLW Convention
The TLW offers two meetings and trade shows a year. Tavern League members and non-members are welcome to participate in a full day or come for the entire four-day event. Speakers, seminars and receptions are all included for a minimal fee. For many attendees, the highlight of the convention is our two-day trade show. We feature purveyors of goods and services for any size operation. This is a fun and educational event that we encourage all licensees to attend to learn what is new in the industry and meet fellow owners from all corners of Wisconsin. If you attend once, we assure you that you will come again.
Note: Times and events are subject to change without notice.
Shuttles available Monday, Tuesday and Wednesday from all hotels.
8:30 am to 3:00 pm
Food Safety Class & Exam
(open to members and non-members, pre-registration required.)

9:00 am to 5:00 pm

TLW Board of Directors Meeting
3:00 pm to 6:00 pm

Registration & $2 Bill Exchange

6:00 pm to 1:00 am

Dells/Delton Tavern League Welcome Party
Monk's Bar & Grill at the Wilderness
Entertainment from Drivin' Blind. Food will be served from 6:00-8:30pm Shuttle service starting at 5 pm
8:30 am to 5:00 pm
Registration & $2 Bill Exchange
8:45 am to 9:15 am
Nominating Committee Meeting
9:15 am to 12:00 pm

General Session

Attendance Drawing
Welcome
Opening ceremony
TLW updates from our president,
secretary, and treasurer
Keynote presentation: Jim Draeger, I'll Drink to That: Exploring Wisconsin's Historic Taverns and Breweries 
Special Club member recognition
Member of the Year award presentation
Attendance drawings
First Timers Orientation

12:00 pm to 5:00 pm

Trade Show

12:00 pm to 2:30 pm
Silent Auction Benefitting TIPAC
12:30 pm to 1:30 pm

Seminar I


Molson Coors: Maximizing Your Profits With Beverage

2:00 pm to 3:00 pm

Seminar II
WATVA: Rules & regulations on WI roads, trails and water

7:00 pm to 12:00 am
Tuesday Night Party
Live music from Retro Specz, Sponsored by BMI
8:00 pm to 9:00 pm
Live Auction
(Proceeds to Direct Givers)
 
 
9:00 am to 4:00 pm
Registration & $2 Bill Exchange

9:30 am to 11:00 am 

General Session

Attendance Drawing
ABL Update, John Bodnovich
Legislative Update, Scott Stenger
Operations Update, Karie Krantz
Charity Presentations
Good & Welfare
Attendance Drawing

11:00 am to 1:30 pm
Silent Auction benefitting TIPAC
11:00 am to 3:00 pm
Trade Show
11:45 am to 12:15 pm
League Leader/SafeRide Meeting
2:00 pm to 2:45 pm
Vendor Drawings
(Attendees must be present to win.)
2:45 pm to 3:00 pm
Exhibitor Booth Drawing
(Exhibitors must be setup to win)
3:30 pm to 4:30 pm
District Caucuses
5:00 pm to 6:00 pm

President's Reception

Sponsored by Wollersheim Wine & Spirits
$25 Donation to Tavern Industry
Political Action Committee (TIPAC)

 
 
10:00 am to 12:00 pm

General Session

Attendance drawing
New Board announcements and swearing in
Nominating Committee report
Parade of Candidates for the
Spring 2023 elections
Host League drawing
Foundation raffle drawing
Silent Auction drawing
Buyer raffle drawing
Good & Welfare
President's Closing Remarks
Video wrap-up of the convention
Attendance drawing

12:00 pm

Foundation Meeting

12:00 pm

Dells/Delton President's Reception
The Keg (732 Oak St, Wisconsin Dells)

 
 
Want to Exhibit at the 2022 Fall Trade Show? Click the button below or contact Will Mossa at wmossa@tlw.org.
Are you an exhibitor that needs help, or just more general information? If you have more questions that weren't answered by this section, contact Will Mossa at wmossa@tlw.org or 608-296-9198
*Floorplan updated daily
TLW has several exciting new sponsor options this year. Claim your sponsorship now!
Thank You to Our 2022 Fall Conference and Trade Show Sponsors!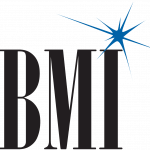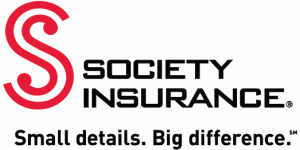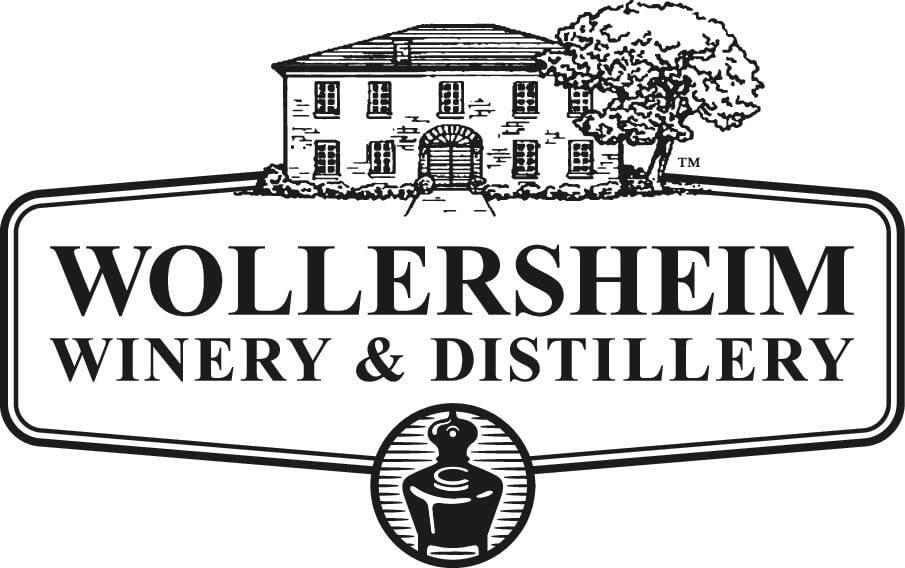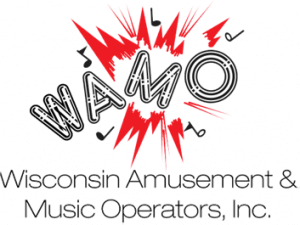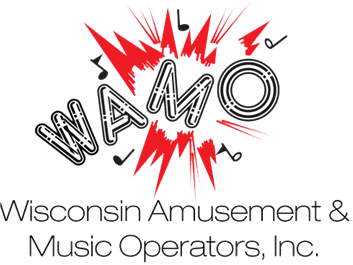 | | | |
| --- | --- | --- |
| | Pre-Registration | Onsite |
| Full Registration (TLW Member) | $50 | $60 |
| Full Registration (Non-Member) | $70 | $80 |
| One Day Only (TLW Member) | $30 | $35 |
| One Day Only (Non-Member) | $50 | $60 |
Kalahari Resort & Convention Center
1305 Kalahari Dr, Wisconsin Dells, WI
Rooms at the Kalahari have entirely booked, however we have an overflow block reserved at the following:
Hampton Inn and Suites Wis Dells
921 Wisconsin Dells Parkway S., Wisconsin Dells, WI 53965
Call 608-678-2727 and push #2 for reservations.
$99/night (for 2 Q or King room)
Shuttle to/from Kalahari
Call 608-253-3803 and mention TLW Convention for this rate
Want to advertise at the 2022 Fall Convention & Trade Show?
The Dells/Lake Delton Tavern League would like to invite you to support the 2022 TLW Fall Convention & Trade Show by advertising in the printed program book. The book is distributed to all 900+ Convention attendees and is a fantastic way to promote your business and show your support. Ad deadline: September 5, 2022. For more info and rates, click the button below.
Custom TLW 'Challenge Coins'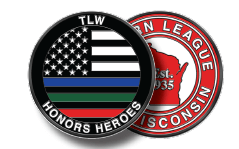 The TLW is pleased to honor military and law enforcement heroes with a special "Challenge Coin," offered for sale as part of the Fall Convention.
A challenge coin is a small coin or medallion bearing an organization's insignia or emblem and carried by its members. The challenge begins with the challenger drawing their coin and slapping or placing the coin on the table or bar. Everyone being challenged must immediately produce the coin for their organization, and anyone failing to do so must buy a round of drinks for the challenger and everyone else who has their challenge coin. However, should everyone challenged be able to produce their coin, the challenger must buy a round of drinks for the group!*
Coins may be purchased as part of the Fall Convention registration process. Purchase the coins to keep and "challenge" fellow TLW members, or honor one of your heroes (law enforcement, fire safety, medical, etc.) by gifting a coin to them. All profits from Challenge Coins will be donated to a "to-be-named" organization in line with the "TLW Honors Heroes" convention theme.
*Source: Wikipedia
Convention & Tradeshow Speakers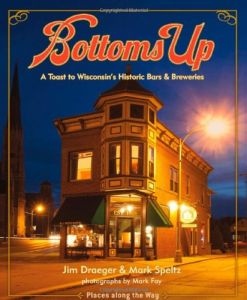 I'll Drink to That: Exploring Wisconsin's Historic Taverns and Breweries
Join author Jim Draeger as he leads you through a suds-filled exploration of evolution and change in Wisconsin's beer and bar culture based on his award-winning book, Bottom's Up. Trace the social, cultural, and technological changes brought about by liquor regulation, brewing innovation, temperance, the 19th and 21st amendments, on Wisconsin's unique tavern culture.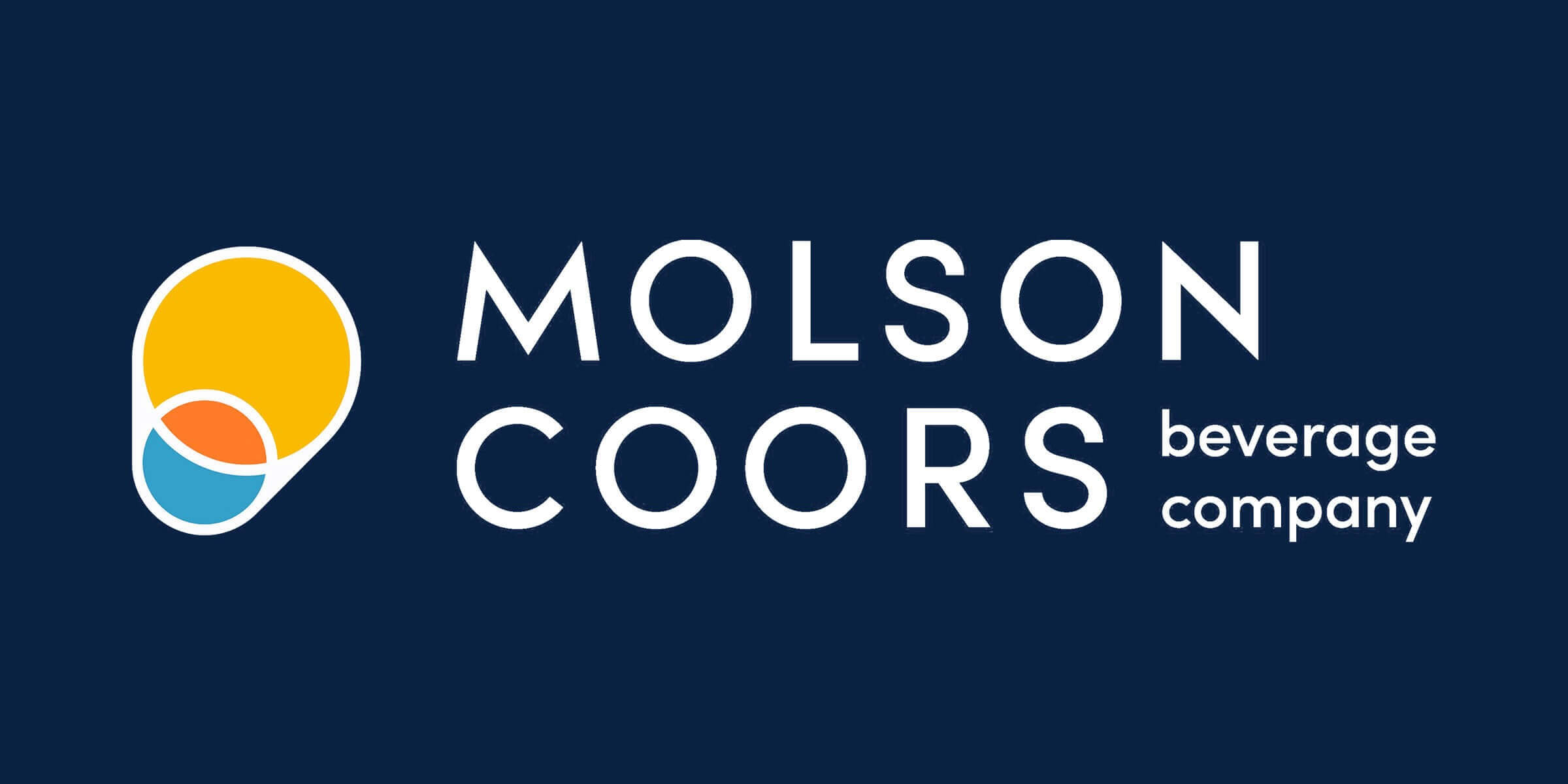 Maximizing Your Profits With Beverage: Presented by Molson Coors Beverage Company
Join members of the Molson Coors sales management team as we walk through strategies that can help you become more profitable through beer sales. The team will provide real examples and comparisons of everyday features and show how to position and price your promotions to maximize your return. On premise specialists will share examples of creative features that are proven to increase your ring and get the most out of every customer visit.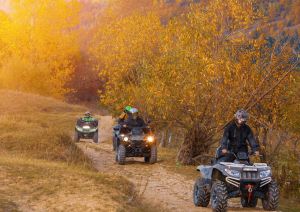 Before You Hit the Trails: Understanding Wisconsin's ATV/UTV Regulations: Presented by Randy Harden, President, and Rob McConnell, Vice President, WI ATV/UTV Association.
The all-terrain vehicle (ATV)/utility-terrain vehicle (UTV) industry has seen a lot of growth over the years, but along with growth and expansion comes challenges that could impact the future of ATV/ UTV registration programs. Randy Harden and Rob McConnell will discuss these issues, and share ideas and possible solutions. They will also cover regulations on Wisconsin roads, trails and water that apply to ATV/UTV vehicles, boats and snowmobiles.
Upcoming Conference, Convention & Trade Show Dates
2023 Spring Conference & Trade Show
April 3 - 6, 2023
Holiday Inn & Convention Center
Stevens Point, WI
2023 Fall Convention & Trade Show
October 2 - 5, 2023
Paper Valley Hotel
Appleton, WI
2024 Spring Conference & Trade Show
April 8 - 11, 2024
Grand Geneva
Lake Geneva, WI
2024 Fall Convention & Trade Show
September 30 - October 3, 2024
Kalahari Resort
Wisconsin Dells, WI